We like to shout it out when a client or patient does something outstanding. Join us in celebrating these accomplishments.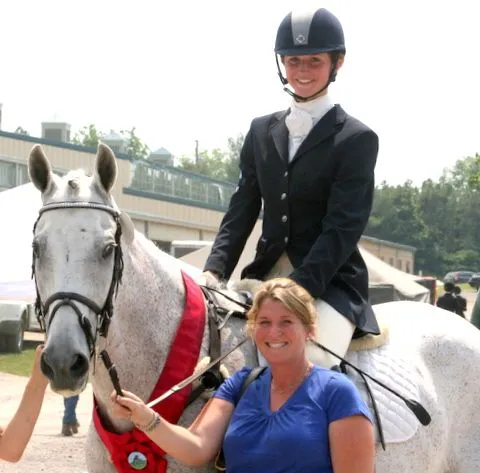 Rider Greer Begbie, trainer Megan Pappler and Ice Nine (or Hobbs), wearing a giant red ribbon at the Virginia CCI*. Congratulations!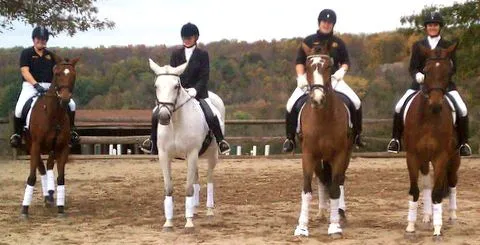 Tracey Wilson and Denali won High Score for Adult Dressage and Team at the ESDCTA competition. Congratulations!